Katinka Bukh is a
playful

,

award-winning

creative director, who transforms your brand with strong, beautiful design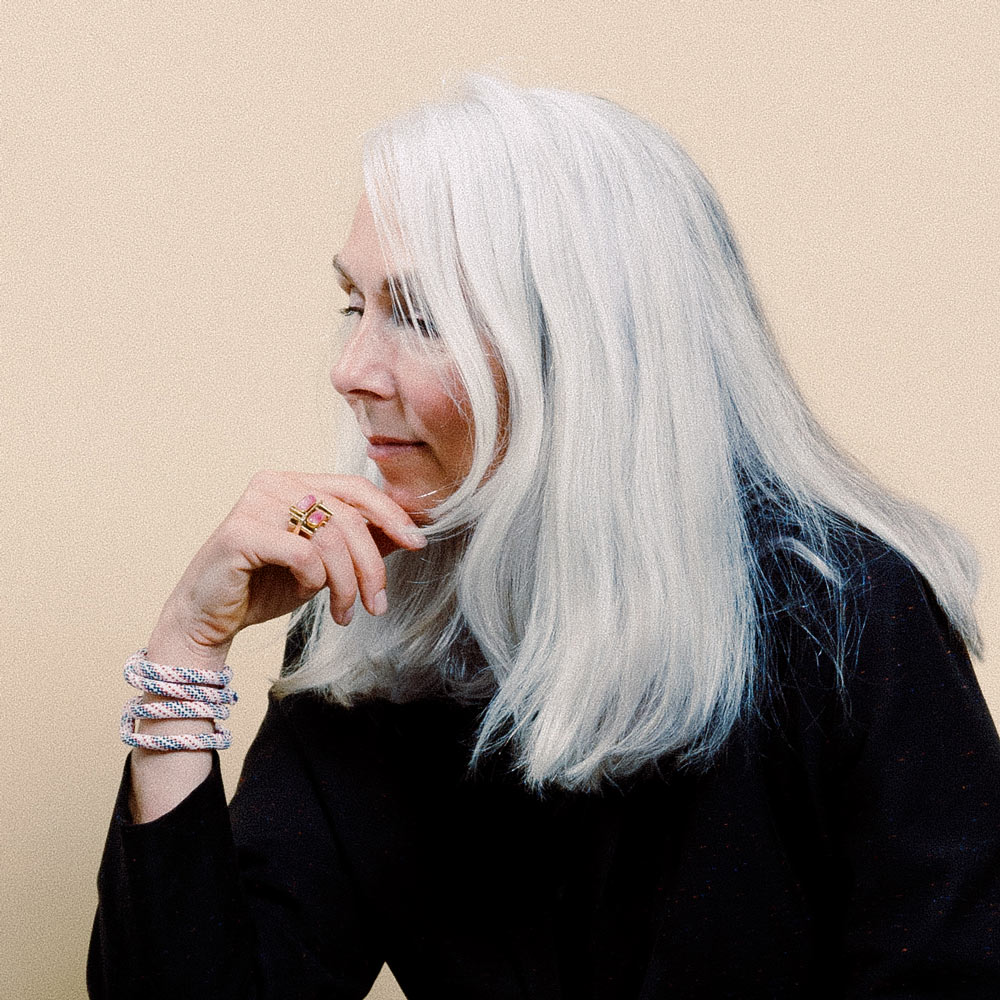 With years of experience in leading creative positions within the media and branding industry, both in Denmark and abroad, I run my own design studio in Copenhagen.
Driven by passion, the graphic world is my playground. I delve deep into the core of your brand's DNA and, with an inquisitive, strategic, and highly aesthetic approach, transform it into a strong, enduring design that will resonate with the essence of your brand.
Most recently, I undertook the project of thoroughly redesigning the Danish newspaper Weekendavisen, which, to my pride, earned the title of 'World's Best Designed Newspaper' in 2021.
Before that, I designed the news media platform Zetland, which won 'Best of Show' in the digital category two years in a row in Scandinavia.
Thanks to my extensive and talented network, I am a creative octopus open to working on any design project, ranging from large-scale to petite. Additionally, I collaborate with in-house teams requiring consultancy or design services for both digital platforms and print.
Feel free to contact me for a coffee or a stroll in the park to discuss how I can help you connect with your audience by not only looking better… but great.
SERVICES: Design Consultancy, Brand Strategy, Digital Design, Communication Design, Newspaper Design, Visual Identity, Art Direction, and Talent Sourcing – Animation, Photography, and Illustration.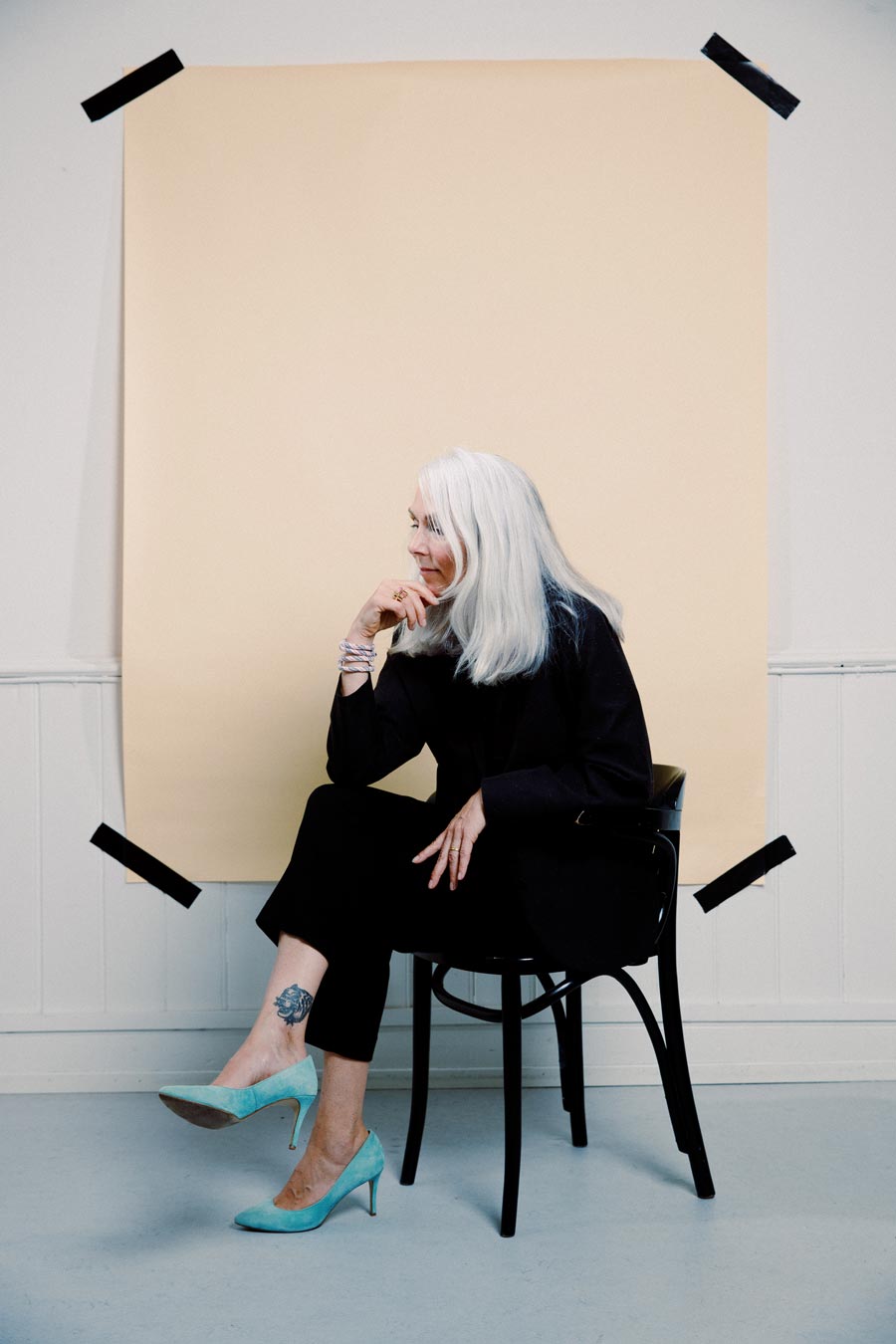 2021 // Weekendavisen awarded as Worlds Best Designed Newspaper Society for News Design, New York
2019 // Silver from Society for News Designers Scandinavia (SNDS) for Zetlands app-design
2018 // Best of Show and Gold from SNDS for Zetland.dk 
2017 // Best of Show, Gold and Silver from SNDS for Zetland.dk
2013 // Bording Prisen for Ud&Se
2008 // Gold from Society of Publication Designers (SPD) for Ud&Se
2006 // 4 awards from SPD for Ud&Se
2000 // 2 Awards from Society for News Design (SND) and Silver for Magasinet – Politiken
1999 // 9 awards – including 1 Gold and 2 Silver, from SND for Politiken
2018-23 // Weekendavisen – Creative Director
2016 // Zetland – Creative Director
2013 // Ud&Se – Art Director & Consultant Datagraf Communications
2012 // Mandag Morgen – Art Director
2010 // Abovegroup, Trinidad, W.I. – Creative Director
2007 // AR New York – Senior Art Director
2006 // Time Magazine / Pentagram NYC – Designer
2003 // Ud&Se – Art Director
2002 // Euroman – Art Director
1994 // Politiken – Graphic Designer 1994-2002 & Head of Design 2000-01.
EDUCATION:
2021 // Leadership diploma – Mediekonsulenterne.
2001 // Fatamorgana Academy of Art Photography.
1994 // Graduates from Danish School of Media and Journalism (DMJX).