Zetland is a digital media that was launched in 2015. I served as the design director until 2018.
The mission was to rethink news and create a dedicated community of subscribers from all demographics.
We succeeded in creating platforms with a fresh, different approach, avoiding the traditional news design. I designed everything based on the manifesto of being "flat, rectangular, and colorful" and added illustrations, animations, and photography from the best in their field. Zetland has won several awards for its digital design.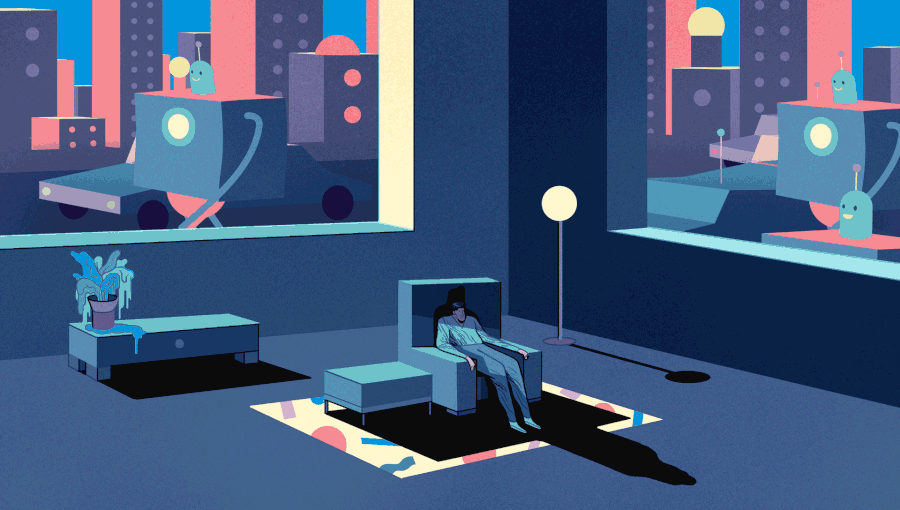 Zetland became a feeling, a movement, and over time, expanded into live shows and books. The brand has connected exceptionally well with a younger audience.
Stupid Studio have helped bring the visual identity to life by creating campaigns with the brand's assets.